What to Expect from this Course: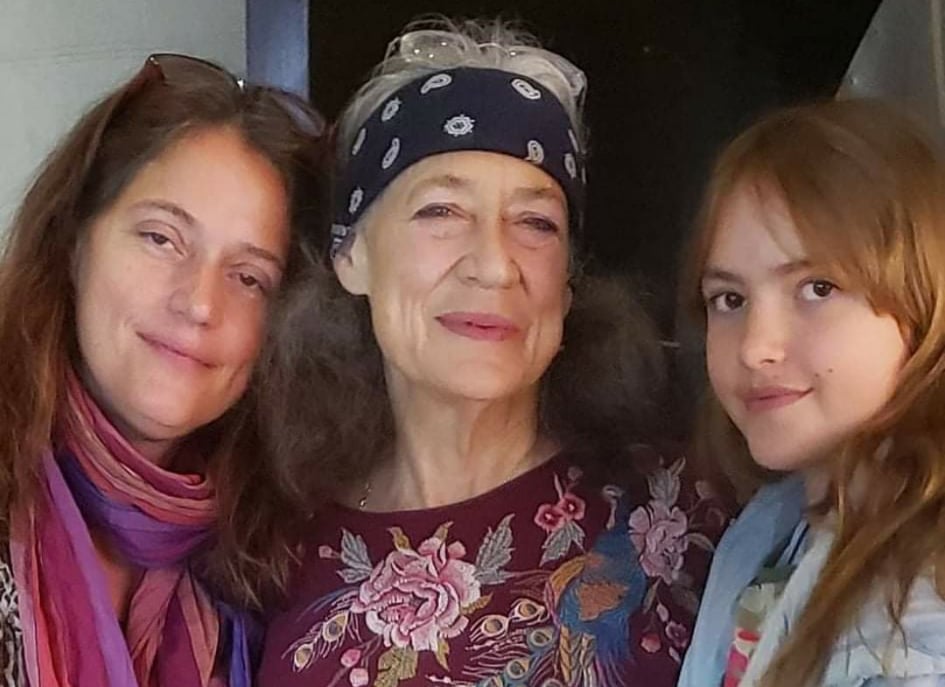 Join Susun in a new video course to discover your hidden beauty, the Wise Woman Way.
Learn why dirty skin may be healthier and how washing may age your skin.
Play with skin-nourishing oils and fun facial masks.
Find out how your skin can benefit from:
Coconut oil
Jojoba oil
Comfrey infusion
Honey
Witch Hazel
Turmeric
and many more herbs!
Learn how to deal with oily skin, dry skin, blemishes, and more.
You are beautiful, and your skin can be too, without chemicals!
Complete and Continue